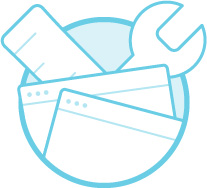 We will Be back Soon
Page undergoing maintainance.
Undergoing Maintenance
My website is currently undergoing maintainance and having a complete redesign but will be back soon!
Content Updates
New content is coming! I am making additions to my portfolio!
Bug Fixes
Keep checking back to see the new design website and updated content!
In the meantime, you can contact me via email! Follow the link below!